News
The Local Butcher Opens Up Shop Online
Long ago, big box stores replaced mom and pop shops in cities and towns across America. Thousands of small businesses closed because national chains offered convenience and lower prices. What was lost, though, was knowledge.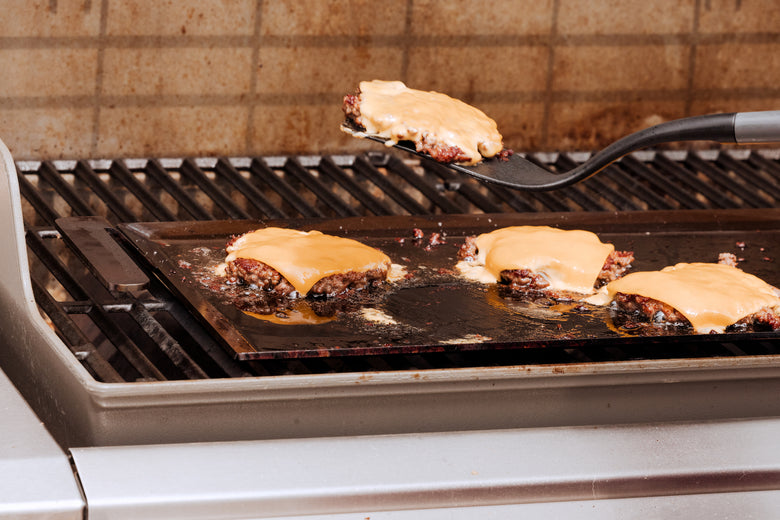 Recipes
The ultimate smash burger recipe that utilizes our special 70/30 blend of dry aged ground beef that, when pressed, results in a perfectly lacy-edged burger.
Recipes
Easy to customize, and easier to consume.  We used our pasture-raised pork to create a simple taco recipe that is full of flavor, and easy to adjust to...