News
The Local Butcher Opens Up Shop Online
Long ago, big box stores replaced mom and pop shops in cities and towns across America. Thousands of small businesses closed because national chains offered convenience and lower prices. What was lost, though, was knowledge.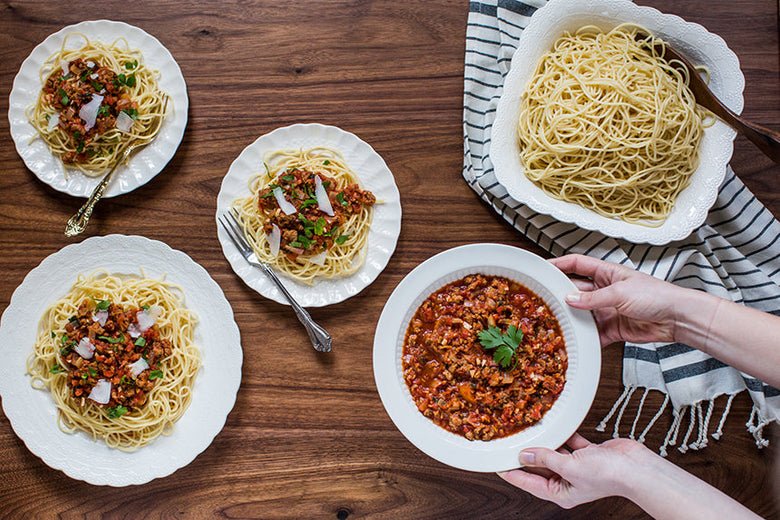 Recipes
We call this our "9 o'Clock Pasta" because it's perfect for late nights. Get home at 8:30? Dinner will be on the table at 9!  ...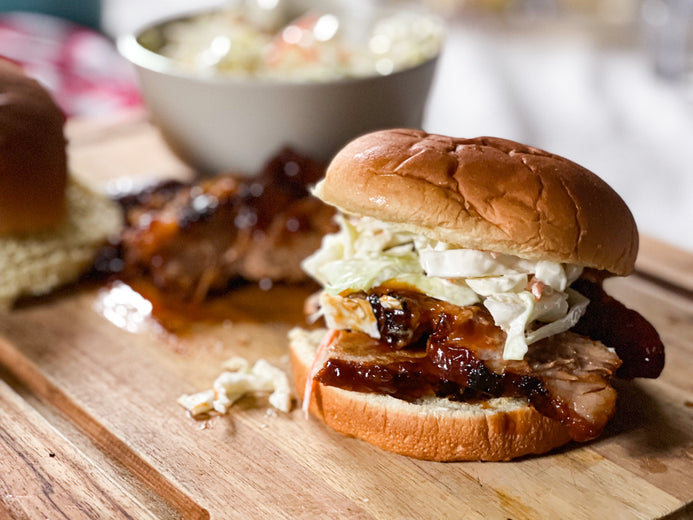 Recipes
Don't worry if you don't have a smoker. Pork Brisket is one of our all time favorite cuts for smoking, but it also makes an...