News
The Local Butcher Opens Up Shop Online
Long ago, big box stores replaced mom and pop shops in cities and towns across America. Thousands of small businesses closed because national chains offered convenience and lower prices. What was lost, though, was knowledge.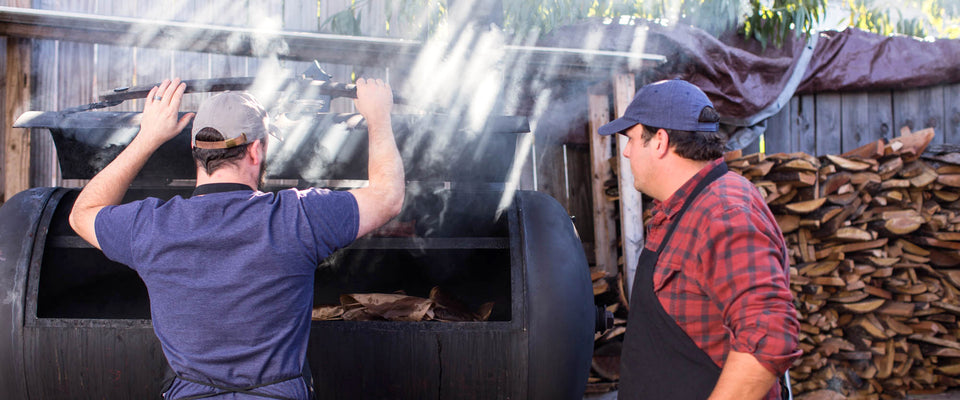 Set yourself up for smoking success by picking the right smoker for your needs. Take into consideration how much time and space you have, to...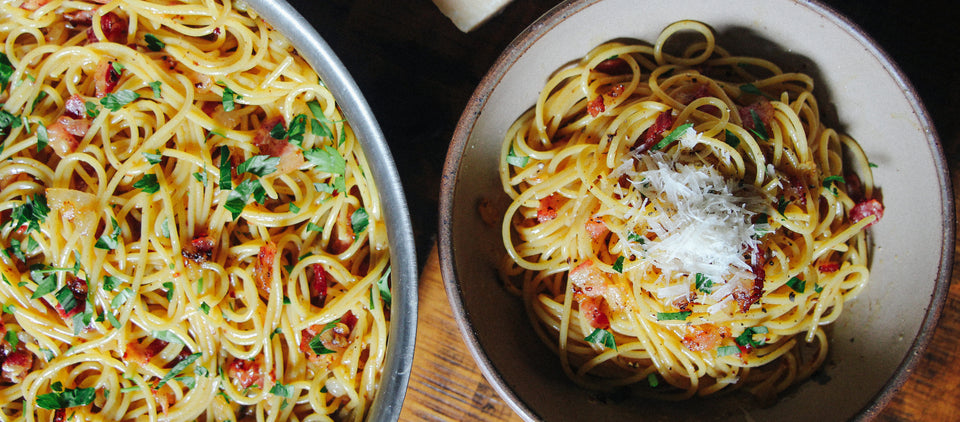 Recipes
Take your pick, this easy recipe works with any of our pasture-raised bacon varieties.  This recipe has very few ingredients, so it's more important that...