News
The Local Butcher Opens Up Shop Online
Long ago, big box stores replaced mom and pop shops in cities and towns across America. Thousands of small businesses closed because national chains offered convenience and lower prices. What was lost, though, was knowledge.

Recipes
All vegetables are better with bacon.   When you're shopping for your next big meal, don't forget about the side dishes! This recipe for Brussels sprouts...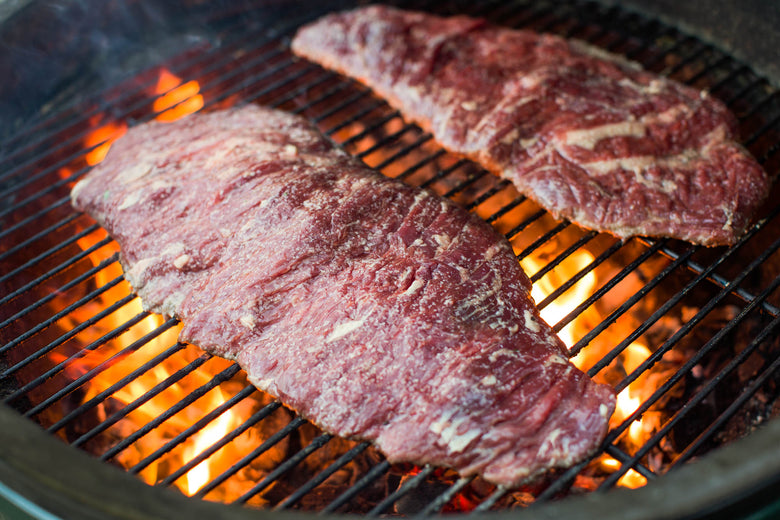 Ribeyes, NY Strips, and Filet Mignon may be sexy, but you shouldn't let your forays into cooking beef stop with the most fashionable cuts. We've...